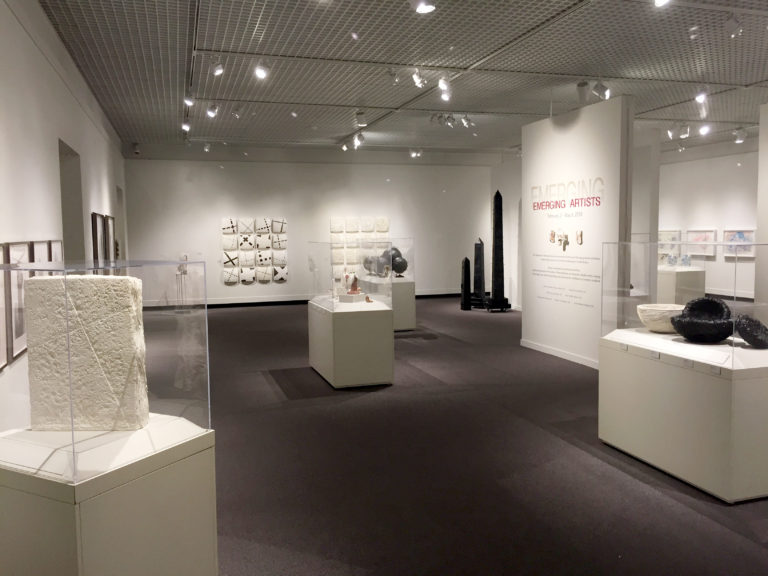 Group Exhibition at Macon Museum of Arts and Sciences
The Museum of Arts and Sciences presented its 6th annual Emerging Artists Exhibition, showcasing artists from the Southeast.  The featured artists included: Darien Arikoski-Johnson, Meg Aubrey, Betsy Cain, Kojo Griffin, Yeonsoo Kim, Gregor Turk and Kalina Winska.  The exhibition took place February 2 – May 6, 2018.  The museum acquired a set of 16 ceramic tablets from Series X for its permanent collection.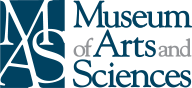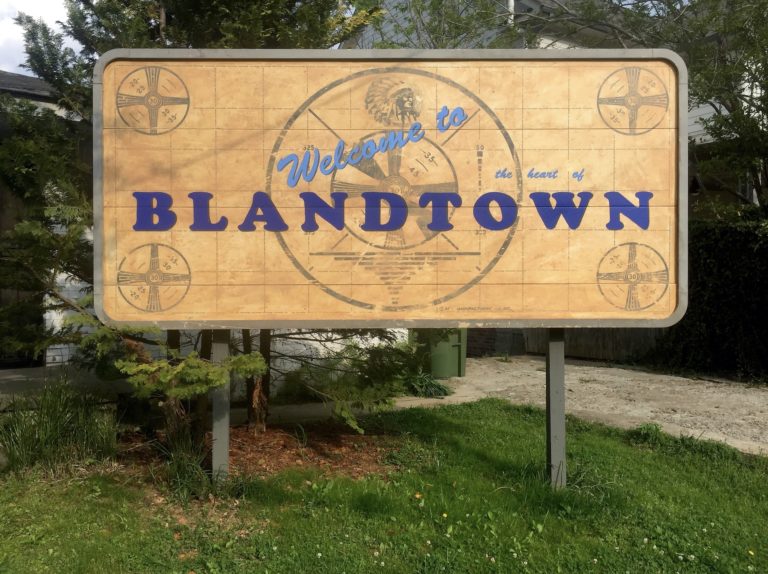 Saving Blandtown
The May issue of Atlanta Magazine featured an article on the studio and Blandtown.  Atlanta's Westside is booming, but few know the neighborhood of Blandtown by its proper name nor its history. Named after freed slave, Felix Bland, the area was once a thriving African-American community with over a hundred homes. Intentionally undermined in the mid-20th century through rezoning to industrial use, the neighborhood now has large tracts being rezoned back to residential.